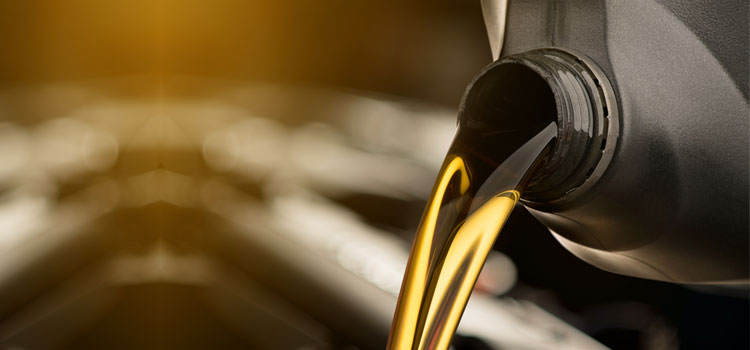 Cocotech supplies high-quality 'Petrocarb' activated carbon product that is used in a wide range of marine, oil and gas (including Refinery and petrochemical) applications.
For marine applications the typical requirements are for onboard water treatment and air filtration.
For oil and gas applications the requirements range from:
drinking and process water treatment
storm water and waste water treatment, including residual PFOS fire foam compound removal,
volatile organic compound (VOCs) and sulphur compounds (H2S) control from flue gases
process applications including amine recovery systems, oil recovery systems and HPNA removal systems.
We supply specialist grades of granulated activated carbon (GAC) for the removal of Heavy Poly Nucleic Aromatics (HPNAs) from Hydrocracker feedstock. The HPNAs are adsorbed onto the activated carbon increasing the downstream hydrocracker catalyst life and avoiding HPNA (also called polycyclic aromatics – PCAs) fouling of feed effluent heat exchangers.
Our Petrocarb activated carbons are used to remove Hydrocarbons in Lean Amine responsible for foaming in the Absorbers.Amine (like MDEA, DEA,etc) are used in the secondary treatment of petroleum fractions like LPG, diesel etc. Amine is also used in Sulfur Recovery Units (SRU) for Tail gas treatment unit (TGTU) and in Diesel Hydro treater (DHDT) to remove/recover sulfur components.
Our petrocarb activated carbons are used extensively in the drinking water systems, RO-DM plants, Effluent treatment plants (ETP) and condensate polishing units(CPU).
We provide custom designed products for specific customer applications.
| PARAMETER | SPECIFICATION | TEST METHOD (ASTM) |
| --- | --- | --- |
| Iodine Number | 1000-1200 mg/g | D 4607 |
| As Calc. CTC | 50-60% | D 5742 |
| Butane Activity | 19.6-23.5% | D 5742 |
| Hardness | >98% | D 3802 |
| Dry Apparent Density | 450g/l | D 2854 |
| Total Ash Content | <1% | D 2866 |
| pH | 5-7 | D 3838 |